The "Lapse Rule" Could Wash Away Your Current Flood Policy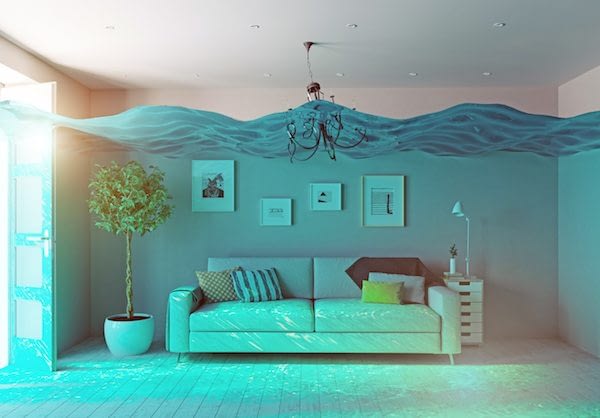 In case you haven't already heard, as of April 1 of this year, the Homeowners Affordability Act (HFIAA) requires the NFIP to track and apply rating changes to certain flood policies that lapse.
But What Is Considered A "Lapse"?
According to our partners at Wright Flood, a lapse is defined as a "premium paid after the policy's 30 day grace period ends, but paid within the 90 days of the policy's expiration (effective) date, or after that 90 days." In most cases, the first offense is forgiven, but not forgotten and payments made within the grace period are not considered lapses.
However, payment made after the grace period expires will trigger the Lapse rule to become active, and the following outcomes applied:
Certain policies are subject to the "lapsed policy rules". These include:
Pre-FIRM subsidized rated policies in SFHAs: When a new policy is required as noted above, the building must be rated using full risk rates which means a new application and an Elevation Certificate (EC) will be required.
Policies rated with Newly Mapped rates:

if Pre-FIRM–full risk rates apply and a new application and EC is required;
If Post-FIRM–full risk rates based on current flood zone and BFE, or if eligible, may use built in compliance grandfather rule.
Grandfathered based on continuous coverage: no longer eligible due to break in coverage.
For more information about your Flood Insurance policy, contact one of our agents here at TWFG – Rick Rogers Insurance.