TWFG - Rick Rogers Insurance - Metairie, Louisiana
TWFG - Rick Rogers Insurance Provides Car Insurance, Homeowners Insurance, Business Insurance, Commercial Insurance, and Life Insurance for Metairie, the New Orleans Area, and All of Louisiana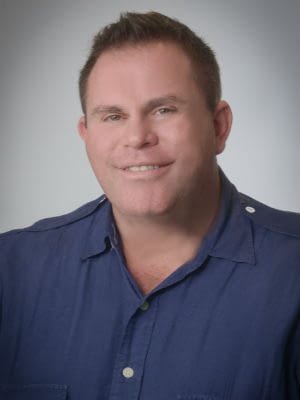 Rick Rogers, Agency Owner
TWFG - Rick Rogers Insurance proudly serves the Metairie, Louisiana community as well as the surrounding Metropolitan New Orleans area. As a branch office of The Woodlands Financial Group, we are dedicated to being your trusted partner. Our insurance agency offers choice, competitive price, and a commitment to quality service when it comes to insurance, specifically home and auto insurance.
Whether you are in the market for a new house, car, boat, or business, our team will help you find the most affordable insurance coverage. This is because as an Independent Insurance Agency we aren't restricted to offering insurance from a single company. Our primary focus is to provide the absolute best insurance solution, with the flexibility to access numerous carriers. If you're looking to protect your assets on your budget – contact our insurance agents at TWFG - Rick Rogers Insurance.
Even if you're interested in a no cost, friendly review of your current insurance portfolio, the staff here at our Metairie office are glad to help without any obligation.