As our client, you will have a team of highly qualified professionals working for you to provide the best coverage for you, your family, or your business. Building long-lasting relationships with each of our clients is our number one priority.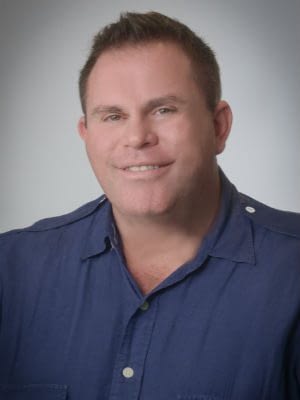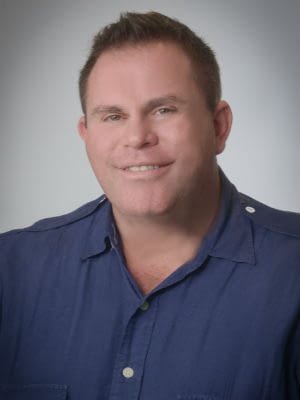 Rick Rogers
Branch Owner
Branch Owner and Member of TWFG Agents Advisory Board
Licensed Property, Casualty, Life & Health Insurance Agent
Certified Professional Insurance Agent (CPIA) Designation
Professional Insurance Agents (PIA) of Louisiana Member
"As your local family insurance agent, I am here to provide dependable coverage at an affordable price. I understand that insurance is more than a policy; it's about trust and relationships."
Rick Rogers, a marketing and management graduate of Nicholls State University, has over 26 years of insurance experience. He is passionate about helping individuals and families best protect their most valuable assets. Rick takes the time to provide his clients with the best coverage options through the vast collection of TWFG's carriers. The Woodlands Financial Group (TWFG) is one of the nation's largest privately-owned independent agencies, and Rick is proud to locally own one of the company's fastest growing branches. He believes in agency teamwork, individual service, and always reminds each client that "I am here for you!"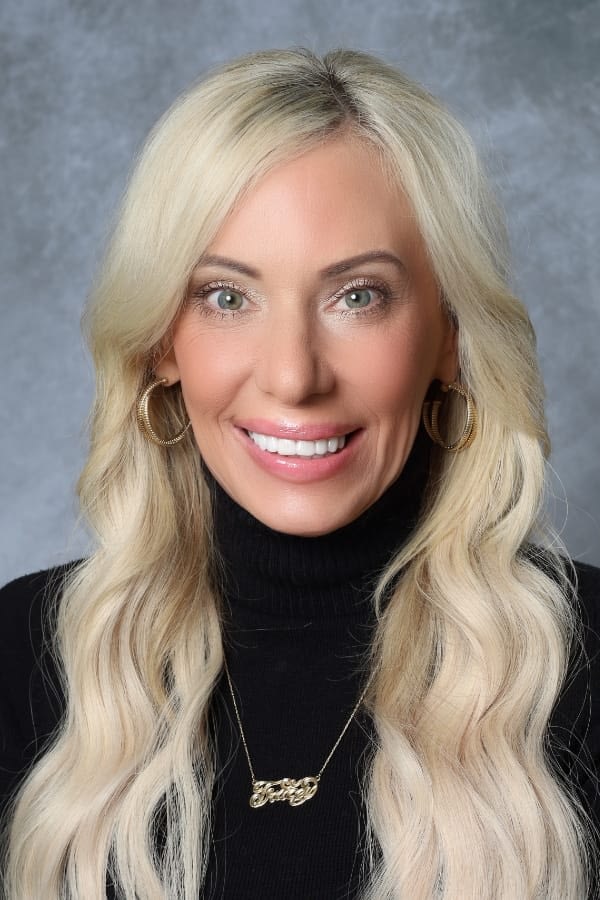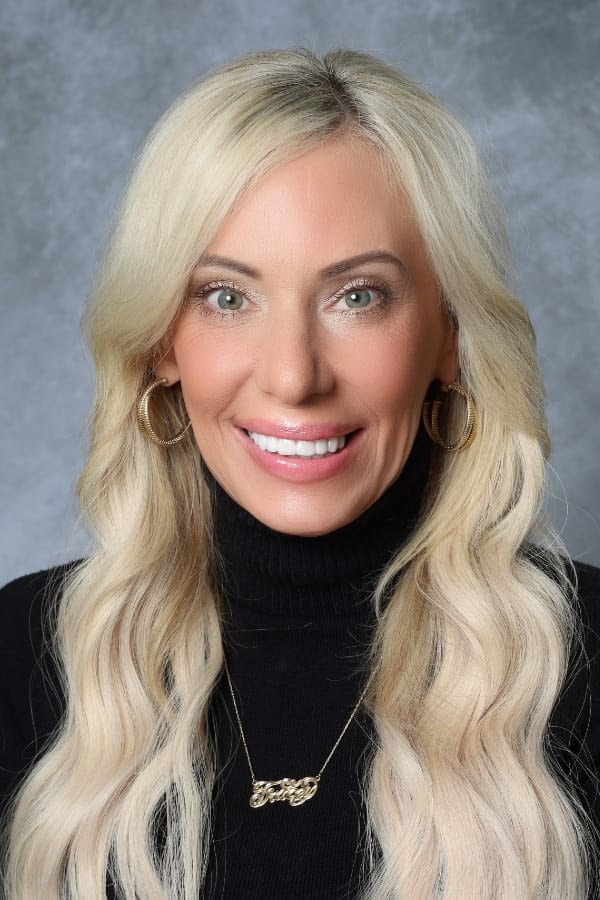 Tracey S. Rogers
MBA, CPIA, Director of Sales - Branch Manager
Licensed Property and Casualty Insurance Agent
Certified Professional Insurance Agent (CPIA)
Masters of Business Administration (MBA)
"I love what I do! It is my goal to provide low cost, quality insurance packages to each and every client I serve as well as to make the process simple, informative, with friendly and amazing customer service."
Tracey was born in South Louisiana and loves the rich culture and character of New Orleans. Growing up, Tracey always wanted to be an Accountant. She has an undergraduate degree in Accounting and a graduate degree in Business (MBA). When Rick made the decision to open his Independent Insurance Agency, Tracey knew immediately she wanted to be a part of his team. As a licensed property and casualty insurance agent with over 15 years of experience, Tracey appreciates working with each and every client, whether they are purchasing a new home, an auto, or just shopping for lower rates; she takes great pride in assisting them achieve their goals. Tracey delivers outstanding service, which has shown over the years by the consistent referrals she receives, which is the ultimate compliment in this industry!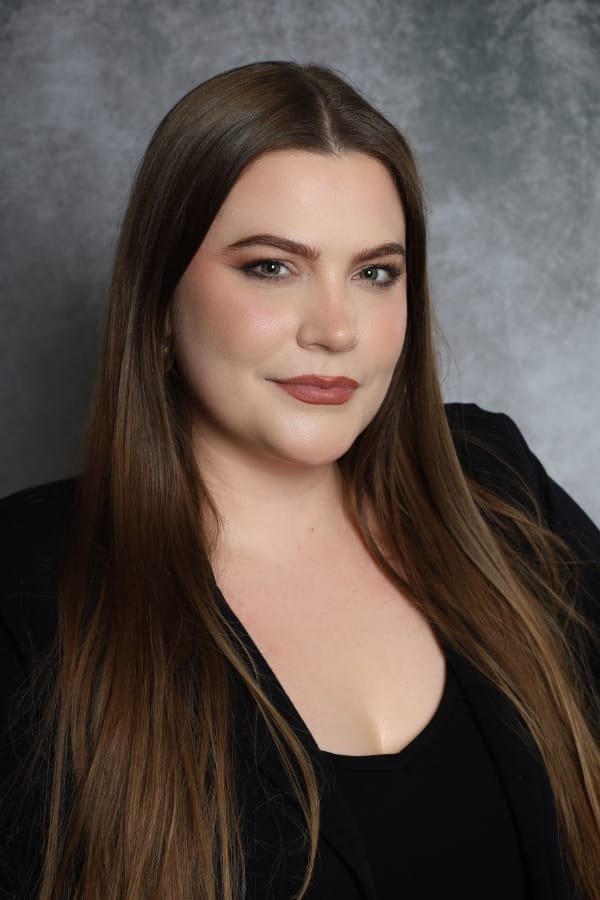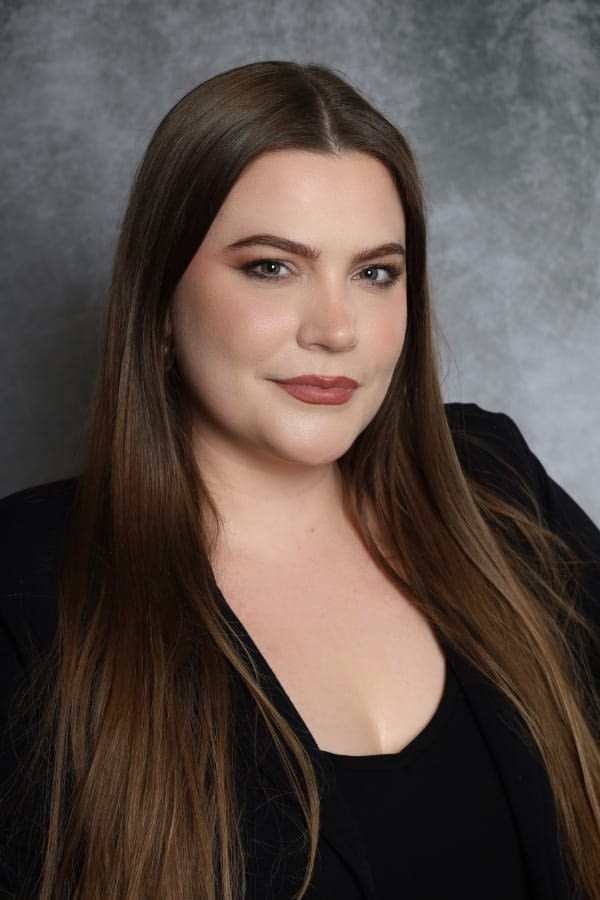 Chelsea Gutiérrez
Licensed Sales Agent
In 2016, Chelsea graduated from The University of New Orleans obtaining her Bachelor of Science. After re-joining the Rick Rogers team, Chelsea quickly climbed the ranks from receptionist to one of the top producers in her agency. Chelsea is a young agent taking the industry by storm and is always striving for excellence. She is CPIA certified and is currently working towards her MBA.
"I help individuals protect their most important assets, so I take my job very seriously. I want to ensure that all my clients are properly covered and that they are not paying more than they should."
In her spare time, Chelsea enjoys spending time with her three dogs- 2 miniature dachshunds and a miniature schnauzer.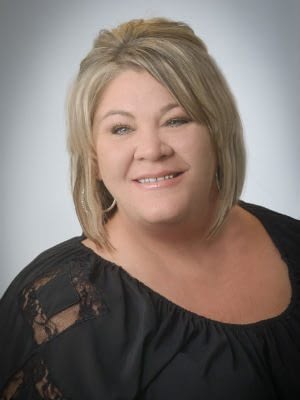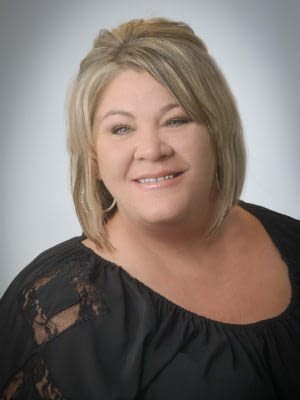 Stacey O'Dell
Customer Service Representative
"I'm here to work for you while handling your insurance interests as I would my own."
Stacey, a native of South Louisiana, plays a vital role in Rick Roger's team! She provides organized, friendly, and hands on assistance to every new and existing client. Stacey has a strong work ethic and a strong desire to serve every aspect of the agency. With over 20 years of customer relations experience, Stacey works to provide quality service and individual attention that each client expects and deserves.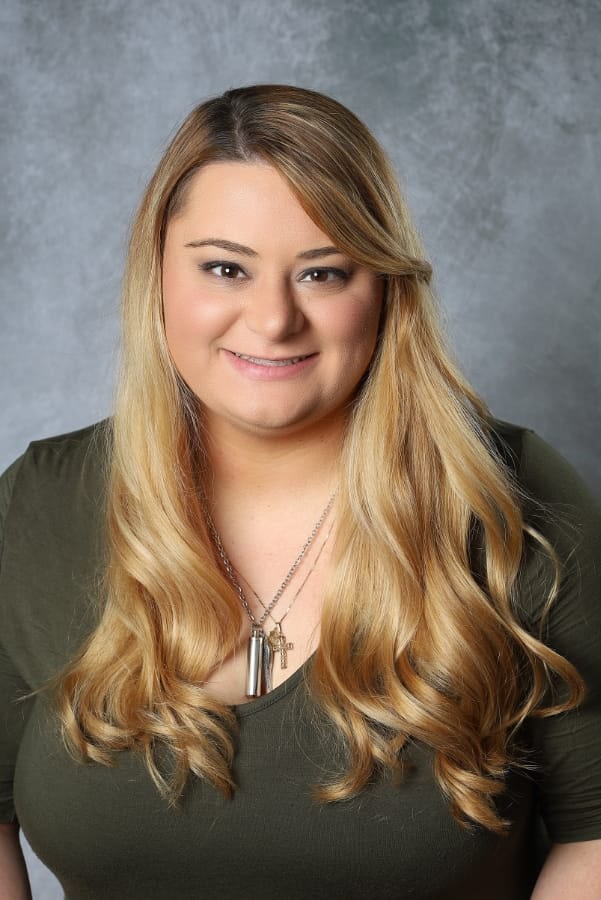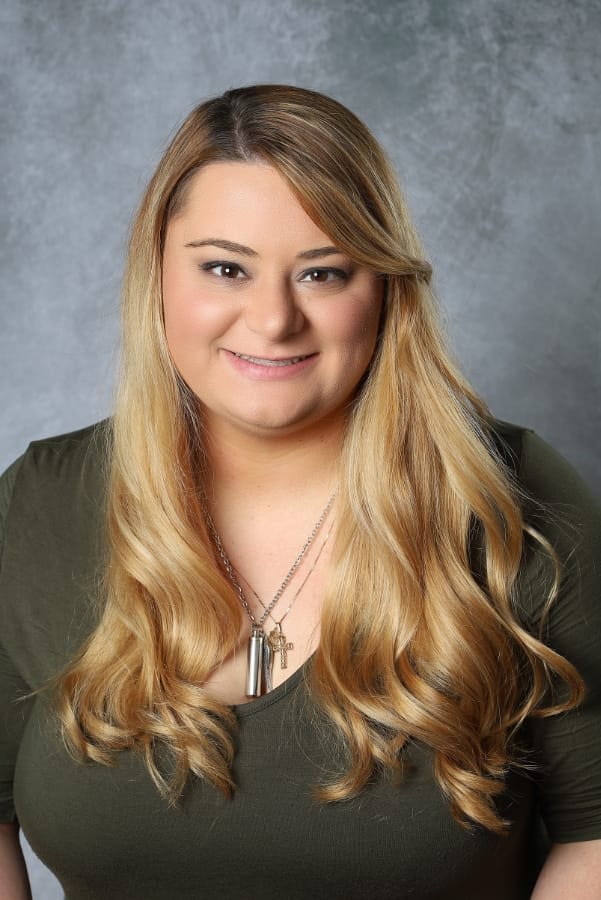 Krystle Masanz
Customer Service Representative
"My goal is to treat my clients the way I expect to be treated and to provide the utmost respect that I would except to receive. Do unto others as you would want them to do unto you is my motto."
Krystle spent the last 10 years dedicated to following in her families' footsteps by continuously showing a passion for the insurance business. Krystle's mother and brother worked in the industry for most of their lives and she is determined to achieve what they have throughout their insurance careers. Currently, Krystle is working toward her goal of becoming a Licensed Sales Agent with specialties in property, casualty, and commercial insurance like her late mother Joyanne B. Masanz. Krystle is always there to assist, lend a helping hand for training, and driven to learn new things and does so with a smile on her face. Krystle enjoys a team atmosphere and adores the clients we service.
In her spare time, Krystle enjoys community service. During Hurricane Ida, Krystle and her friends helped the parish residents of Saint Charles by cooking and serving food to those who didn't have access to making a homecooked meal. Krystle also enjoys shooting pool, spending time with her family and her fiancé.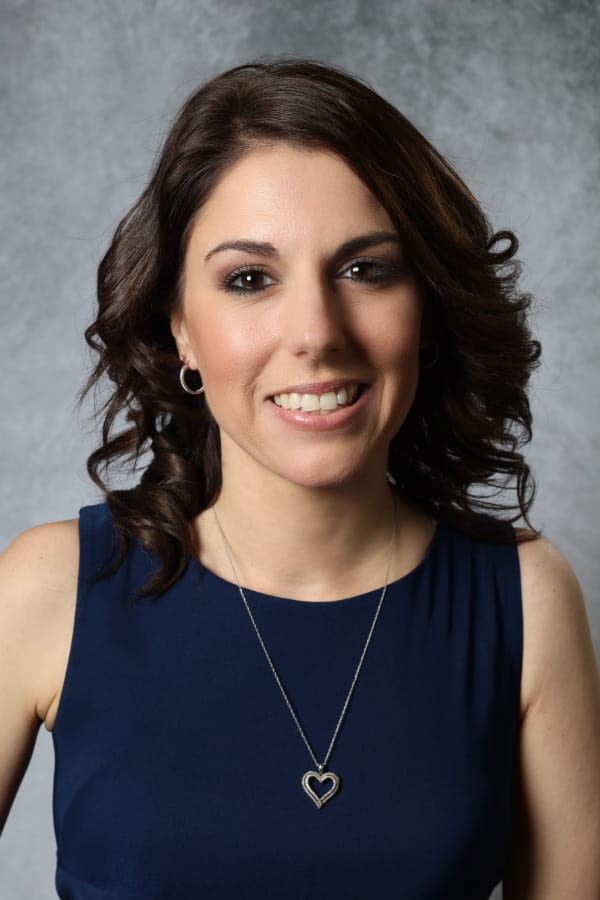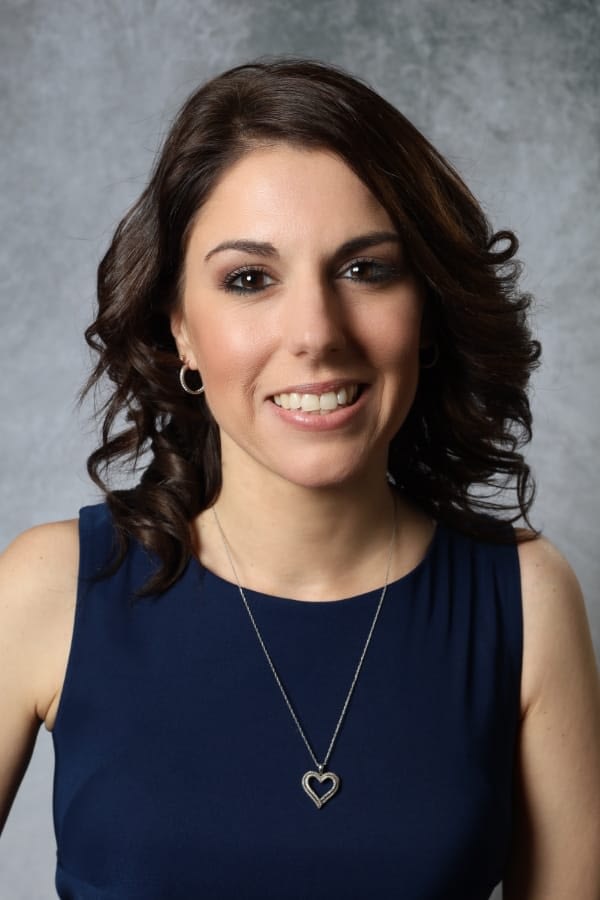 Margaret Borne
Licensed Sales Agent
Margaret Borne joined the Rick Rogers team in August of 2020. She was an honors graduate from Belle Chasse High School in 2006 and attended both Our Lady of Holy Cross College and The University of New Orleans. In 2011, she discovered her love for insurance and obtained her property and casualty license and a life and health license. Margaret has many years of experience in the industry and has sold insurance through almost every carrier in Louisiana.
Margaret was born & raised in Louisiana and likes to create a special bond with all her clients. She enjoys educating her clients while helping them understand the products she sells. She has a great work ethic and truly enjoys ways to provide her clients with the most cost-effective quotes in today's market. At the end of the day, what is most fulfilling is knowing that her clients feel taken care of and protected.
In her spare time, Margaret enjoys cooking and spending time with her husband, pets, & family.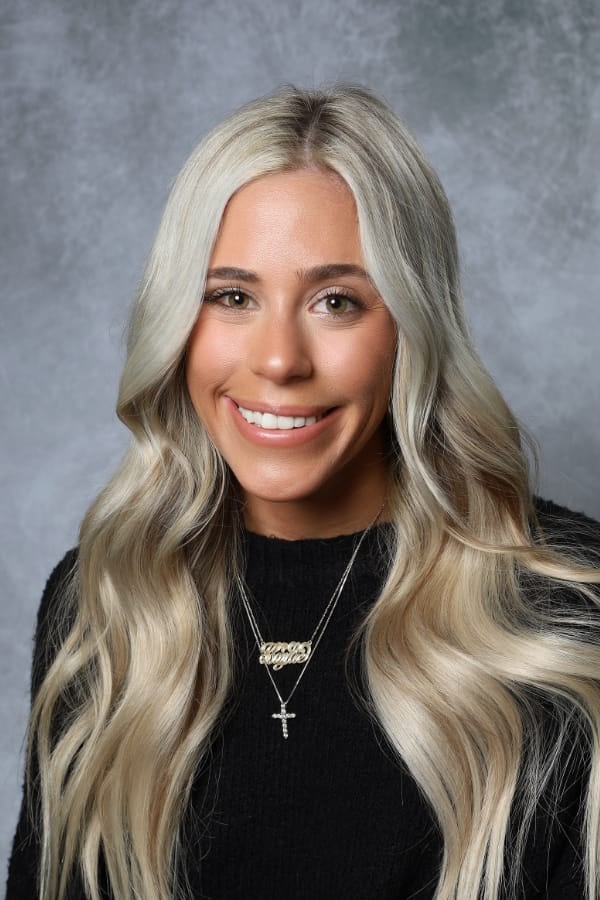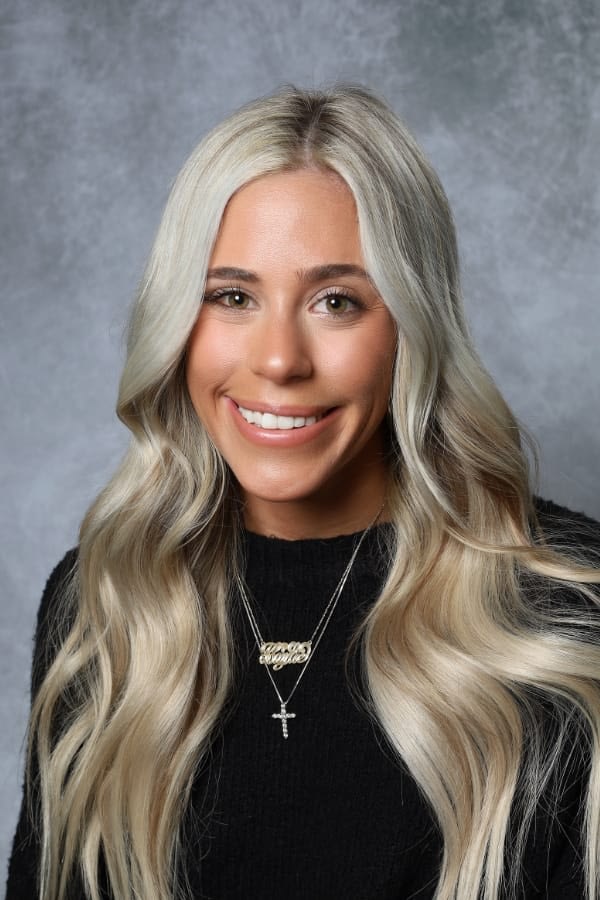 Kaylie M. Rogers
Licensed Customer Service Representative
Kaylie began her insurance career working part-time at her father's branch of TWFG during college. In 2020 she graduated from The University of New Orleans with a Bachelor of Science while concentrating in sales and marketing.
After graduation, Kaylie decided to pursue a full-time career in the insurance industry. She quickly obtained her property and casualty license and began working as a licensed customer service representative. Kaylie takes pride in offering each client she works a high level of customer service and does so with a friendly and outgoing personality. With over 3+ years of insurance experience, Kaylie understands the importance of relationships and treating her clients with the utmost professionalism.
In her spare time, she enjoys Pilates, eating Sushi with friends, and spending time with her family and Golden Retriever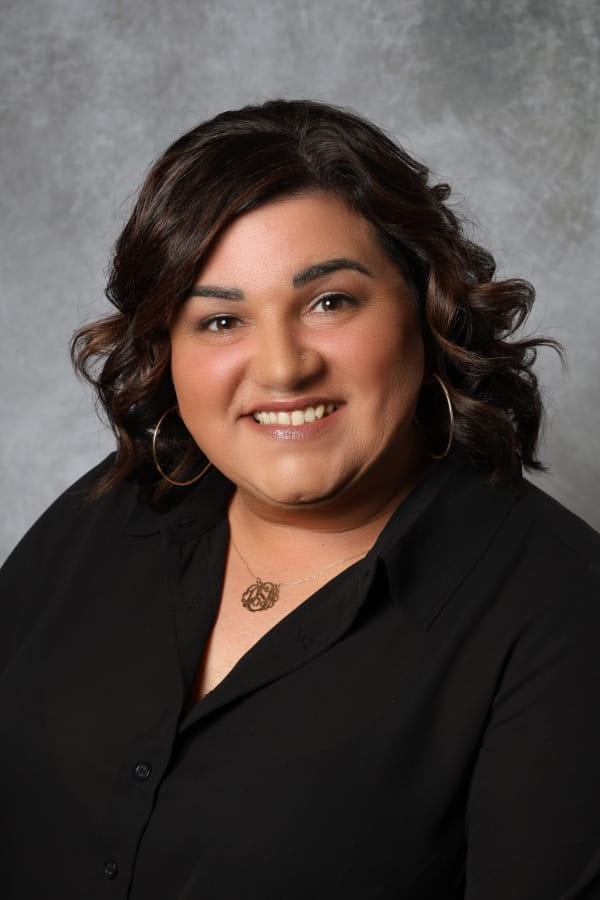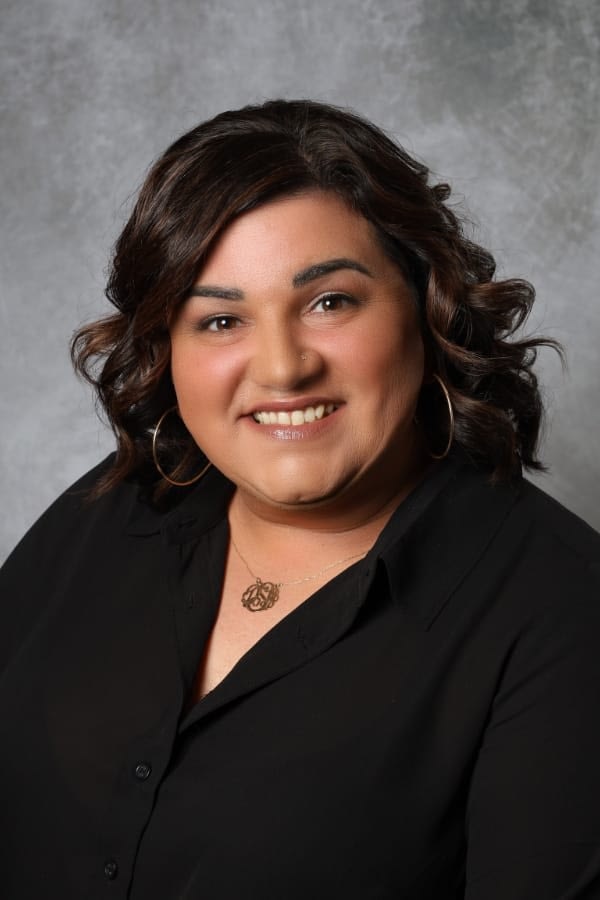 Denise Stelljes
Licensed Customer Service Representative
Denise is a lifelong resident of Marrero and a graduate of John Ehret High School.
In 2015, Denise began working in the independent insurance industry as a customer service representative. She joined the team at Rick Rogers branch of TWFG in 2021 and was recently licensed in property and casualty. Denise also has her life and health license. Denise enjoys assisting her clients with all aspects of their insurance especially by helping them find more affordable rates.
In her spare time, Denise loves to attend her daughter's sporting events, and spending time with her family and friends.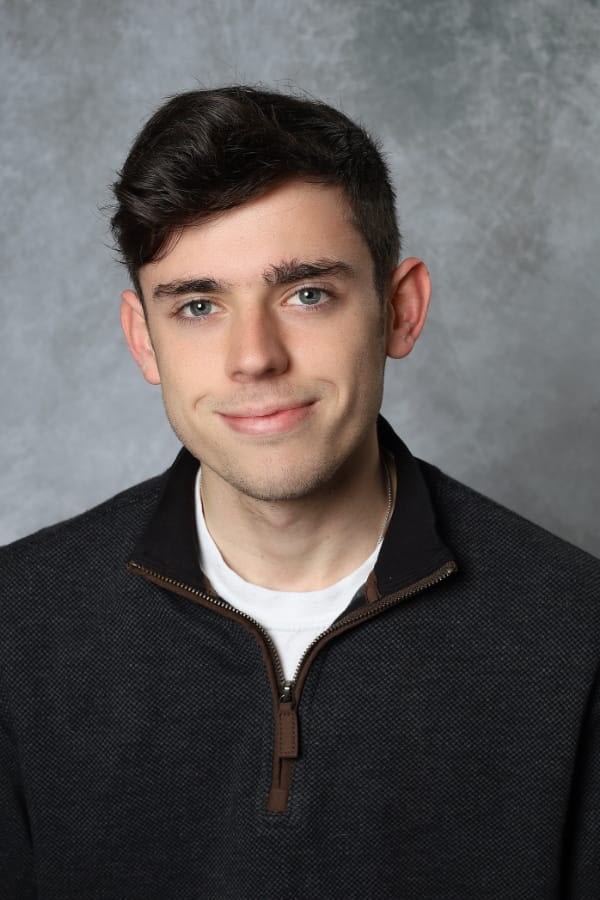 Carson A. Rogers
Customer Service Representative and IT Support
Carson is currently attending The University of New Orleans pursuing a degree in finance. He joined his Father's insurance team to assist with special projects such as database management support, compliance audits, and IT.
In his spare time, Carson enjoys trading stocks, camping, and spending quality time with his family and friends.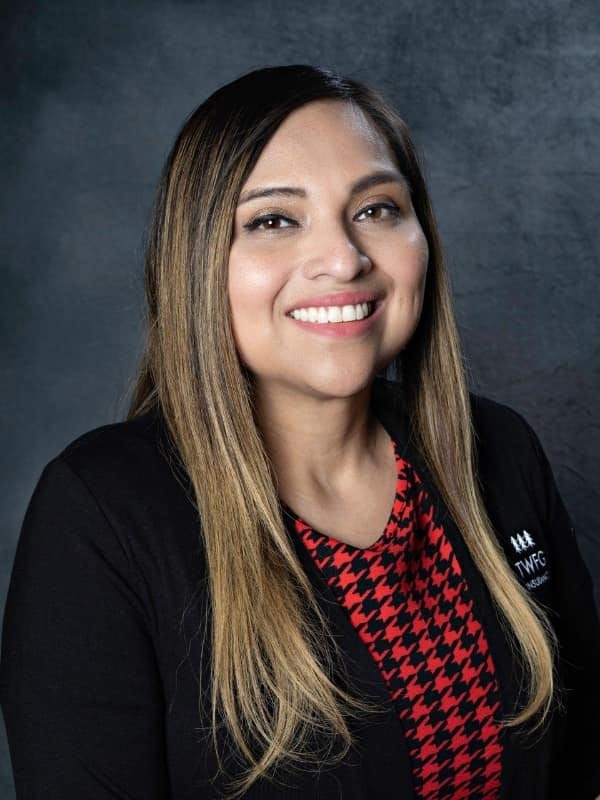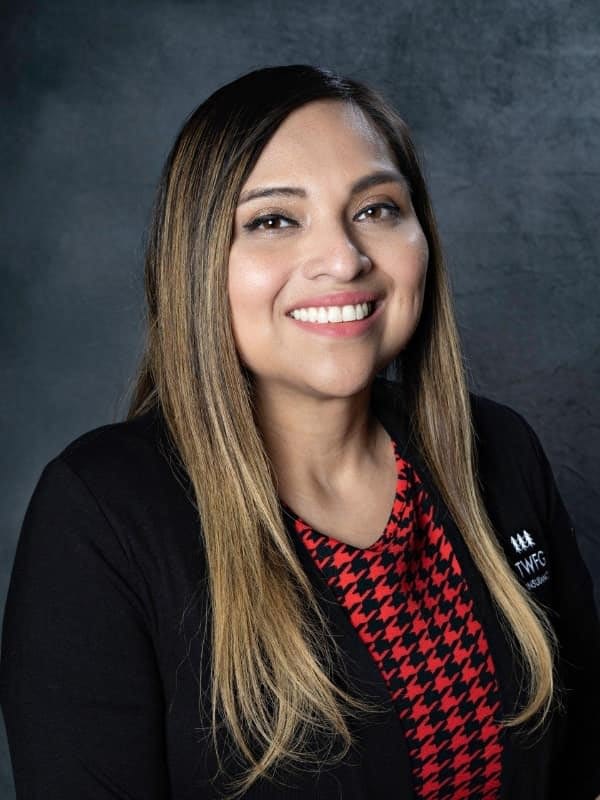 Gema Rodriguez
Licensed Agent Commercial & Personal Lines
Gema born and raised in Nicaragua, moved to Louisiana, and fell in love with our culture and character of New Orleans.
She believes that putting her clients first and maintaining a high level of professionalism on their behalf is what makes clients eager to refer her to their family and friends. She brings a high level of expertise to her clients and provides her clients with quality insurance coverage that fits their needs and to help them save at the same time.
I became an insurance agent because I am passionate about helping people in our community. I believe it is my responsibility as an insurance agent to guide each of my customers through their questions and provide the products and knowledge that can serve them best in addition to securing the most competitive premiums in this aggressive market.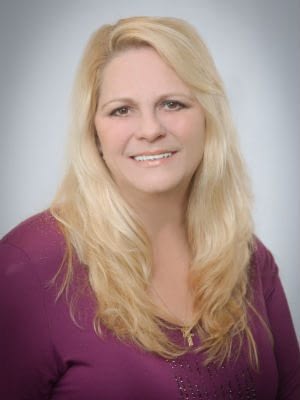 In Memory of Beloved Joyanne B. Masanz
Licensed Sales Agent